AI Built for the Service Industry
Aquant is helping brands deliver better service outcomes at lower costs with AI designed to understand your service
business. See how we're helping a wide range of industries overcome even the most complex challenges.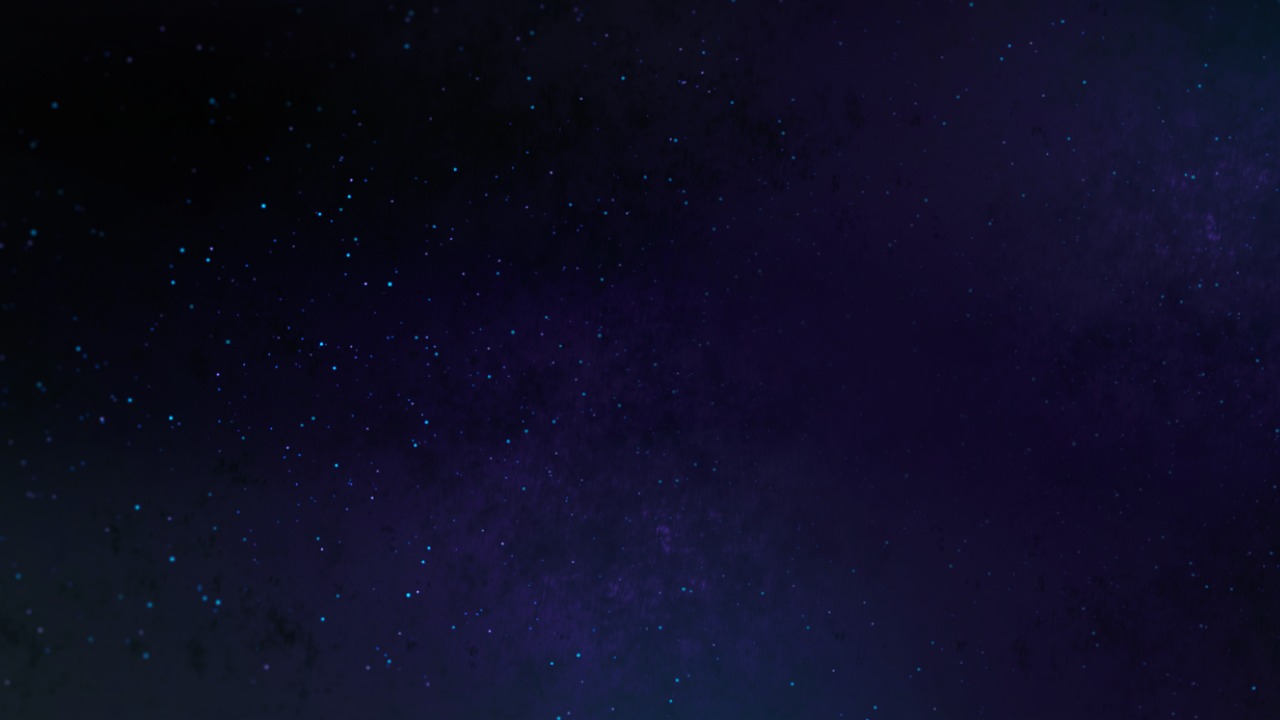 Getting Started with Aquant
See just how easy it is to find opportunities to level-up
your service management
Request a Demo
Let's Talk Service.
Whether you want to see a demo, learn how Aquant fits into your existing workflow, or even brainstorm ways to educate your team on the importance of actionable data and service intelligence, we're here to talk.
Fill out the form and one of our service experts will be in touch ASAP to get you the answers you need.