Customer Spotlights:
Learn how Aquant helps companies use AI for customer service and support to improve service performance, cut the skills gap, and reduce costs
PRINTING

How Aquant is helping 3D Systems decrease service visits and increase workforce knowledge
SEE CUSTOMER STORY
MEDICAL EQUIPMENT

How Aquant is helping Hologic improve first time fix rates, lower service costs, and maintain uptime for critical medical equipment
SEE CUSTOMER STORY
CAPITAL EQUIPMENT

How Aquant is helping Comfort Systems overcome the labor shortage and workforce skills by empowering every employee to perform like a pro
SEE CUSTOMER STORY
"Aquant provides us insight in relation to our key KPIs. In terms of first-time fix rate – it's critical to reduce additional costs by ensuring technicians don't need to make repeat visits…Aquant enables our technicians who are onsite to do what they do best, as quickly as they can, with the highest quality outcomes."
Mark Horvath | VP of Global Service Operations, HOLOGIC
Trusted by the world's most service-oriented brands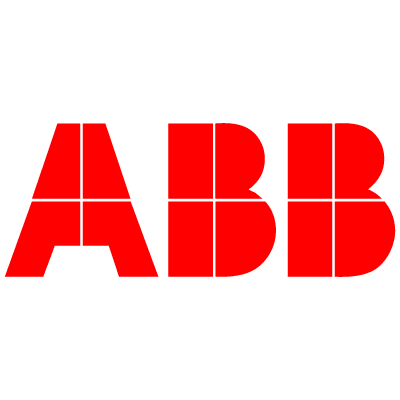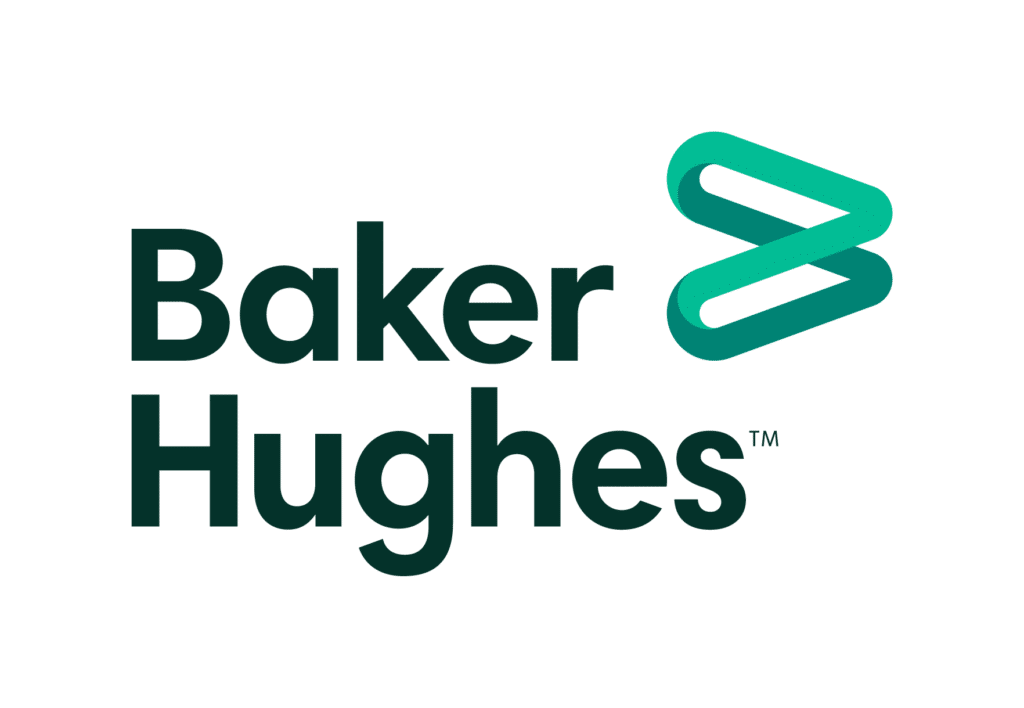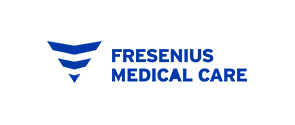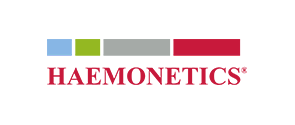 Let's Talk Service.
Whether you want to see a demo, learn how Aquant fits into your existing workflow, or even brainstorm ways to educate your team on the importance of actionable data and Service Co-Pilot, we're here to talk.
Fill out the form and one of our service experts will be in touch ASAP to get you the answers you need.